Giant Robot began as a stapled and folded zine in 1994. It grew to amazing heights and ended as a full color newsstand publication after a run of 16 years at issue 68.
Today, the zine is back as a new entity: Giant Robot Media.
The mission of Giant Robot Media continues the original mission: to cultivate culture by informing, collaborating, and expanding our world, while examining the intersections of Asian, Asian American, and the world.
The Giant Robot Media Team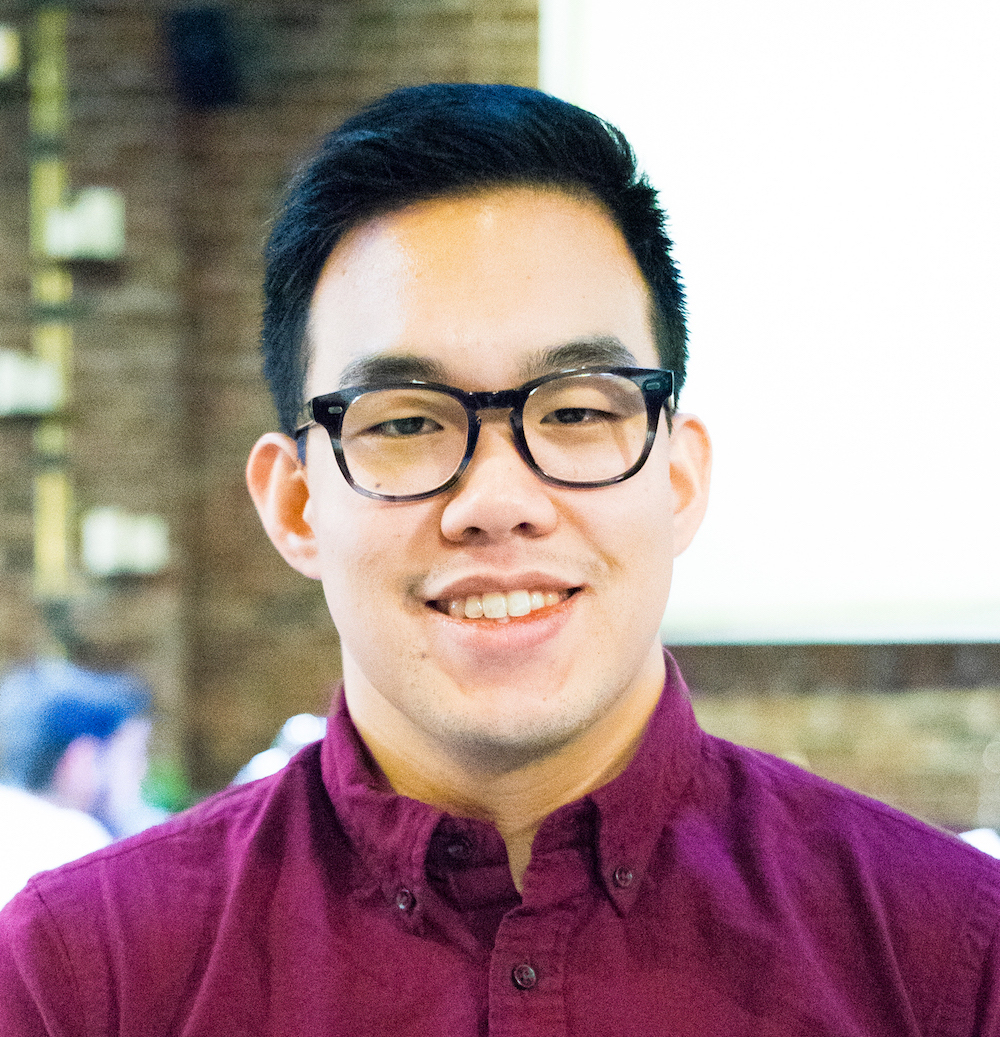 George Ko is Co-founder and CEO of Giant Robot Media. He met Eric Nakamura 12 years after reading his first issue of Giant Robot and together they decided to relaunch the zine as GRM. A concert pianist by trade and a Steinway Artist, George has toured around the world, including 9 appearances at Carnegie Hall. When not practicing, you can find George at Disneyland, where he's gone 105 times. He's a recent Harvard grad, served on 2 boards, ran 3 non profits, and just dislocated his knee. His go to place on Sawtelle is Tsujita Artisan, Kato for something fancy, and Balconi Coffee.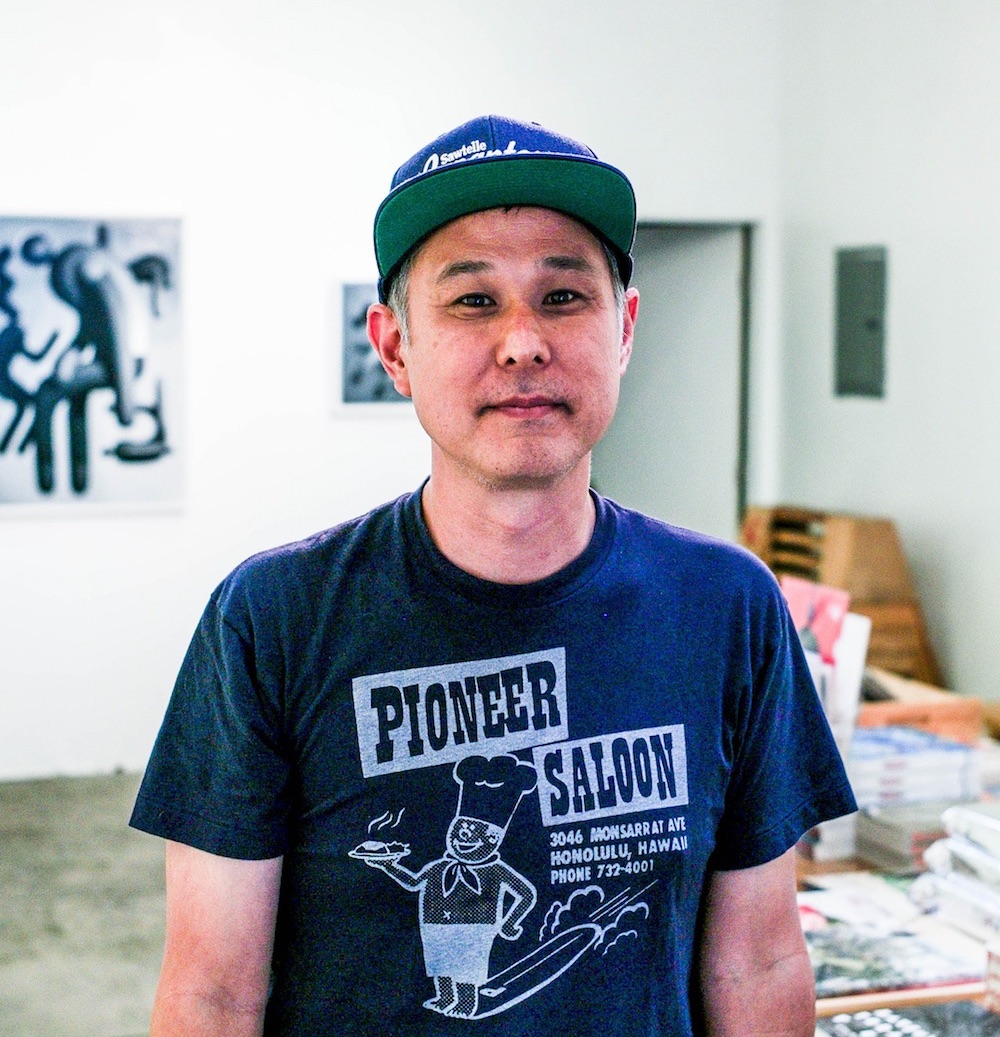 Eric founded Giant Robot Magazine in 1994 and continues to operate the Giant Robot Store and curates exhibitions at GR2 Gallery in West LA. Outside projects include museum exhibition curation and designing enamel pins. Recently, Eric was elected to the West LA Sawtelle Neighborhood Council where he's currently the Vice Chair. When he's on Sawtelle Blvd, he's often eating at KULA and drinking siphon coffee at Balconi. His favorite boba drink is passion fruit green tea and grass jelly.